Sorites Paradox
2 Fotoserien Pigmentprints
verschiedene Größen
seit 2019 Buchprojekt
2 photo series, pigmentprints
various sizes
book project since 2019
Die Sorites- Paradoxie beschreibt ein Phänomen, das bei einer vagen Begriffsdefinition auftritt.
Darin wird anhand eines Sandhaufens veranschaulicht, ab wievielen Sandkörnern man von dem Begriff "Haufen" sprechen kann.
Dieses Phänomen kann als Referenz zu einer architektonischen Definition gesehen werden. Haufen sind eines der beiläufigsten und zufälligsten architektonischen Konstruktionen, die ohne Planung und Enturf aufgebaut werden.
In der Publikation SORITES PARADOX gibt es parallel 2 Fotoserien von in der Natur gefundene bzw. künstlich, im Studio inszenierte Haufen.
Weiters werden den Fotografien Texte von Christopher Wittine beigefügt, die inhaltlich lose auf die fotografische Ebene eingehen und von Vergänglichkeit, Sehnsucht oder etwa Melancholie handeln.
The sorites paradox, also known as the paradox of the heap, originated in an ancient puzzle that appears to be generated by vague terms, with unclear or blurred boundaries of application.
Based on a heap of sand grains it explains the dilemma at what amount of sand grains you can define it as a heap.
These phenomena can also be seen in the field of extended architecture. At what point we speak of architecture.
In archiecture heaps are casual and incidental constructions without planning and sketching.
SORITES PARADOX consists of 2 photoseries of heaps, one series shows heaps found in natural or urban environments, the other show artificially staged heaps in the studio. Texts by Christopher Wittine are added, they connect to the photographic very loosely and tell about melancholia, transience or desire. Additionally a publication is planned for early 2022.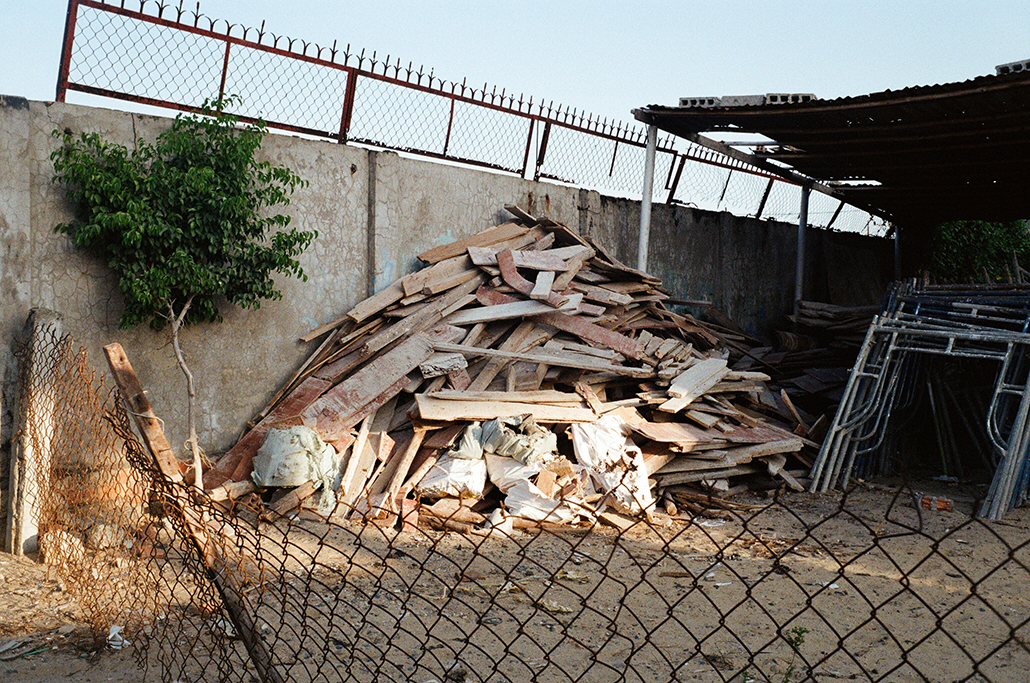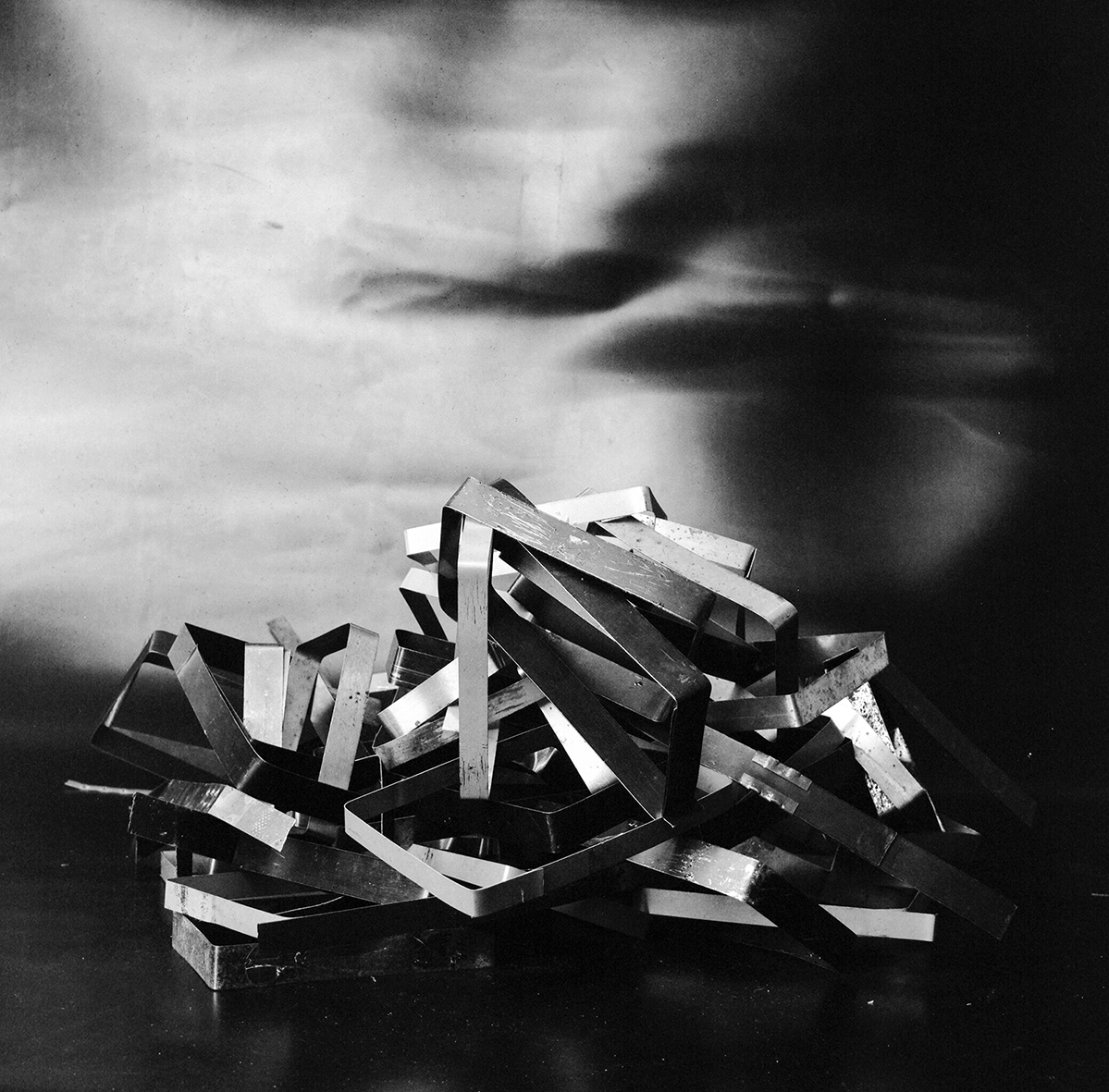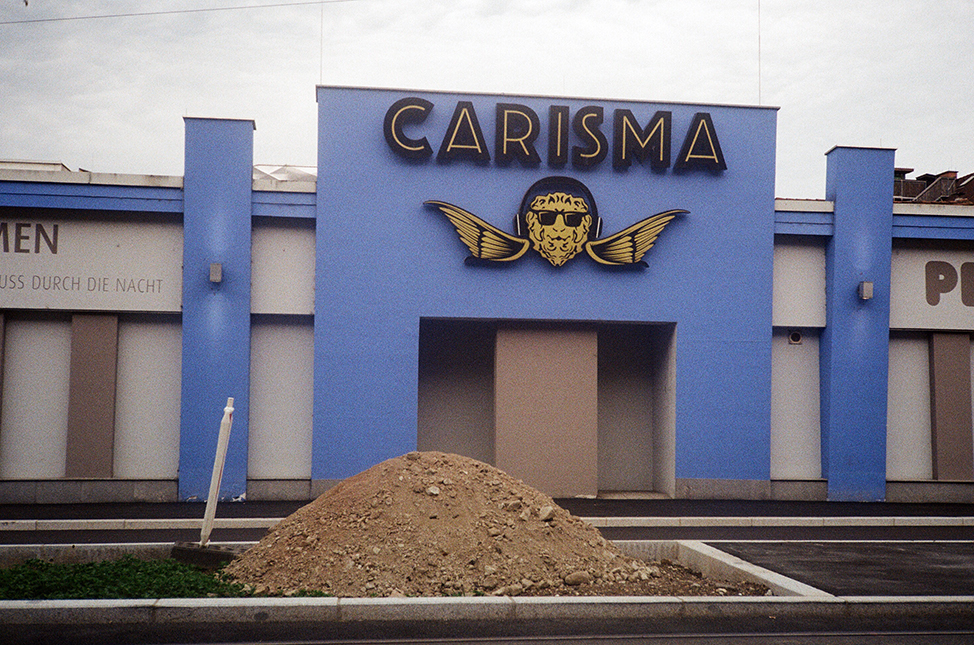 man denkt an uns
man vergisst uns
egal wer wir waren
you think about us
you forget us
no matter who we were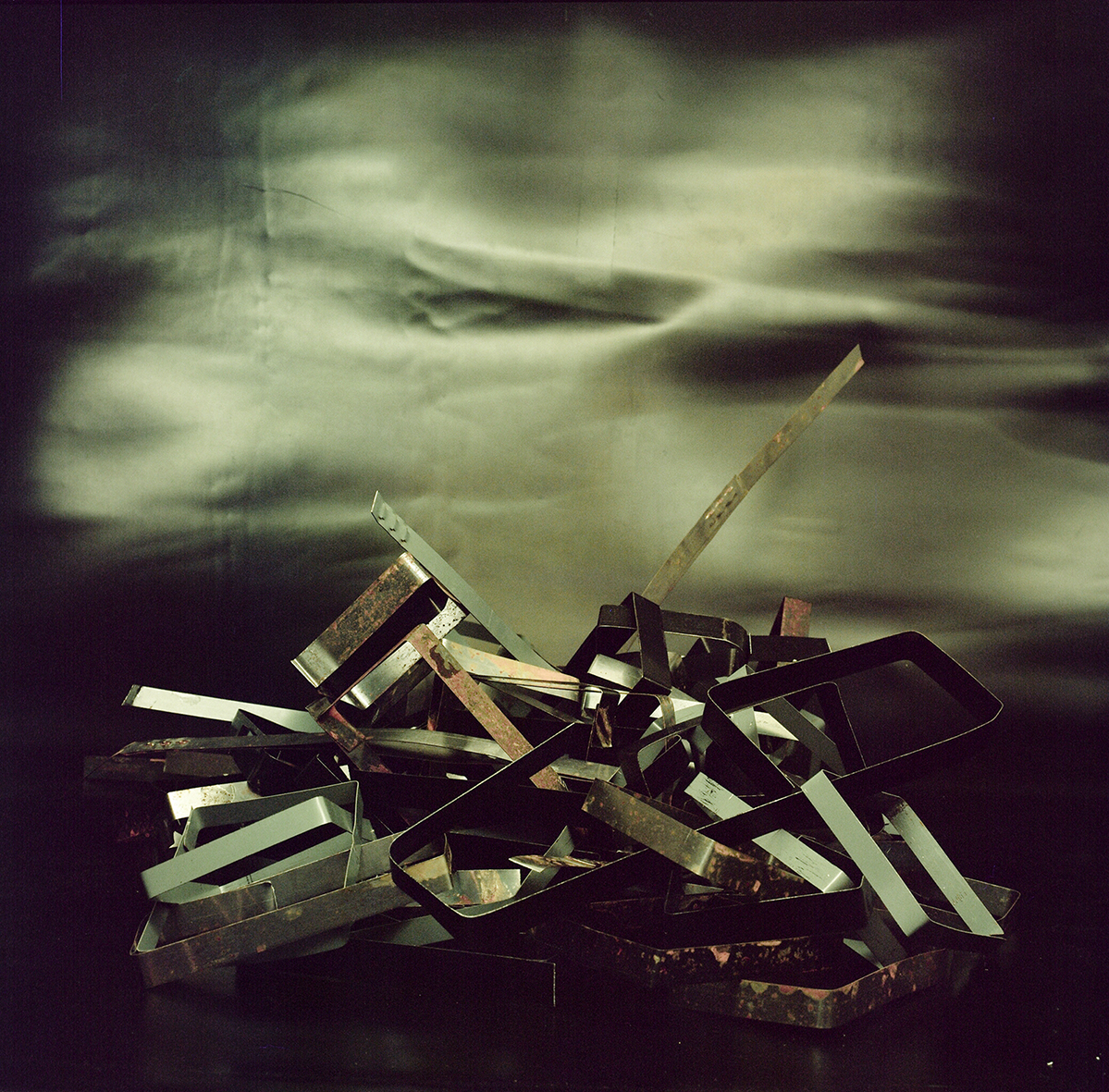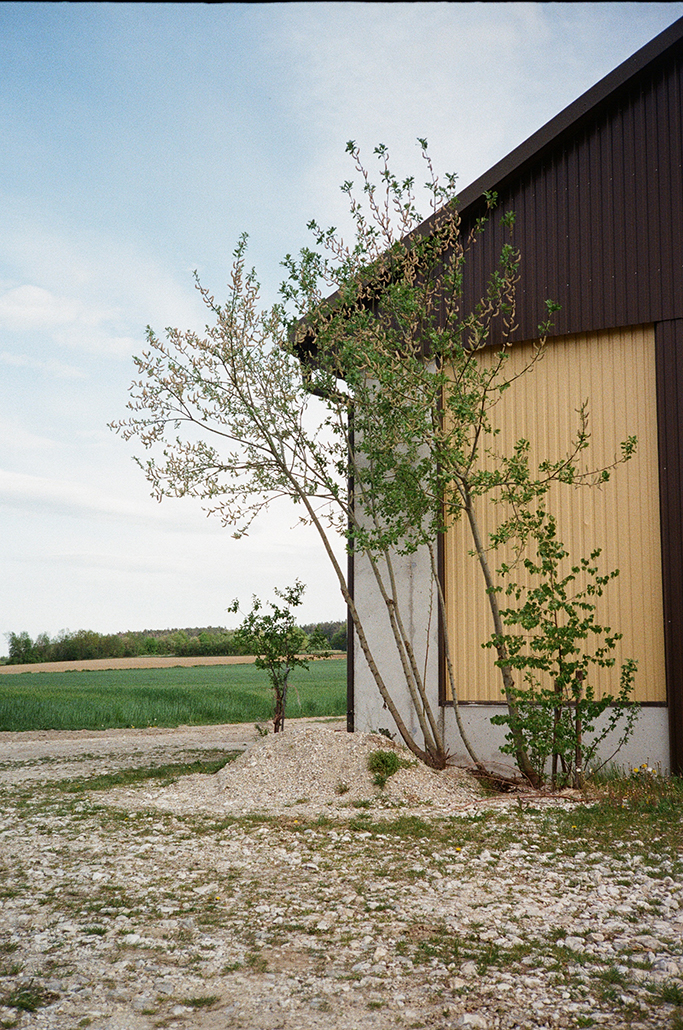 als Kinder sind wir noch auf Bäume geklettert
jetzt liegen wir
in ihren Schatten
und erinnern uns
wie es war
when we were kids we used to climb on trees
now we are lying
under their shadows
thinking of
how it used to be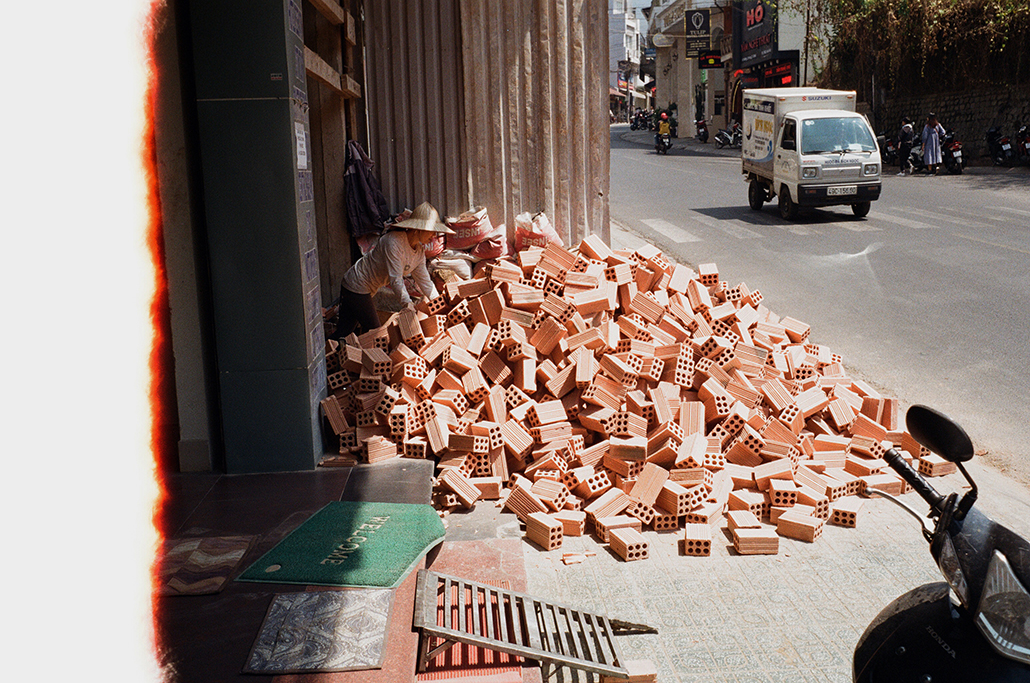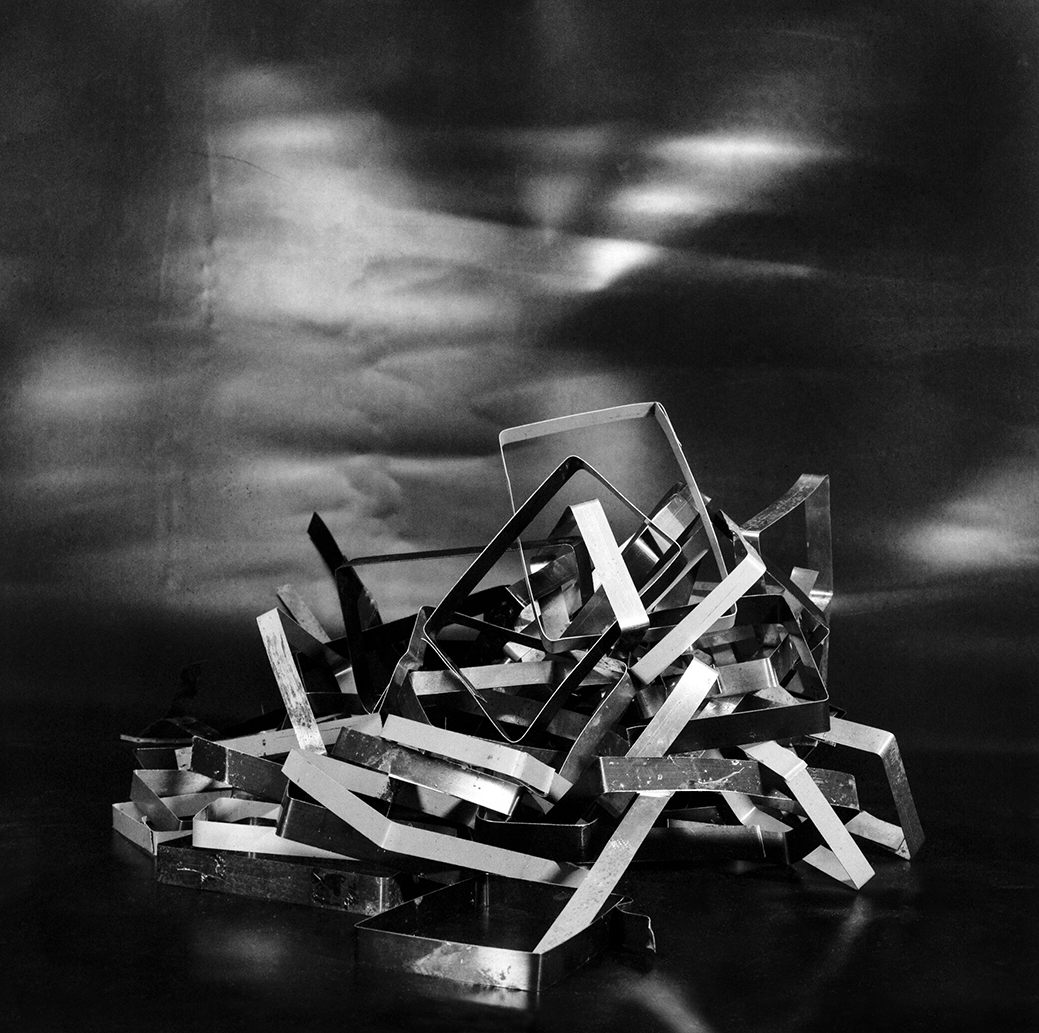 wenn man auf die andere Seite blickt
bleibt die eigene Seite
unsichtbar
when you are looking at the other side
your own side remains invisible