Fragments
Pigmentprints
je / each 60 x 60 cm
2021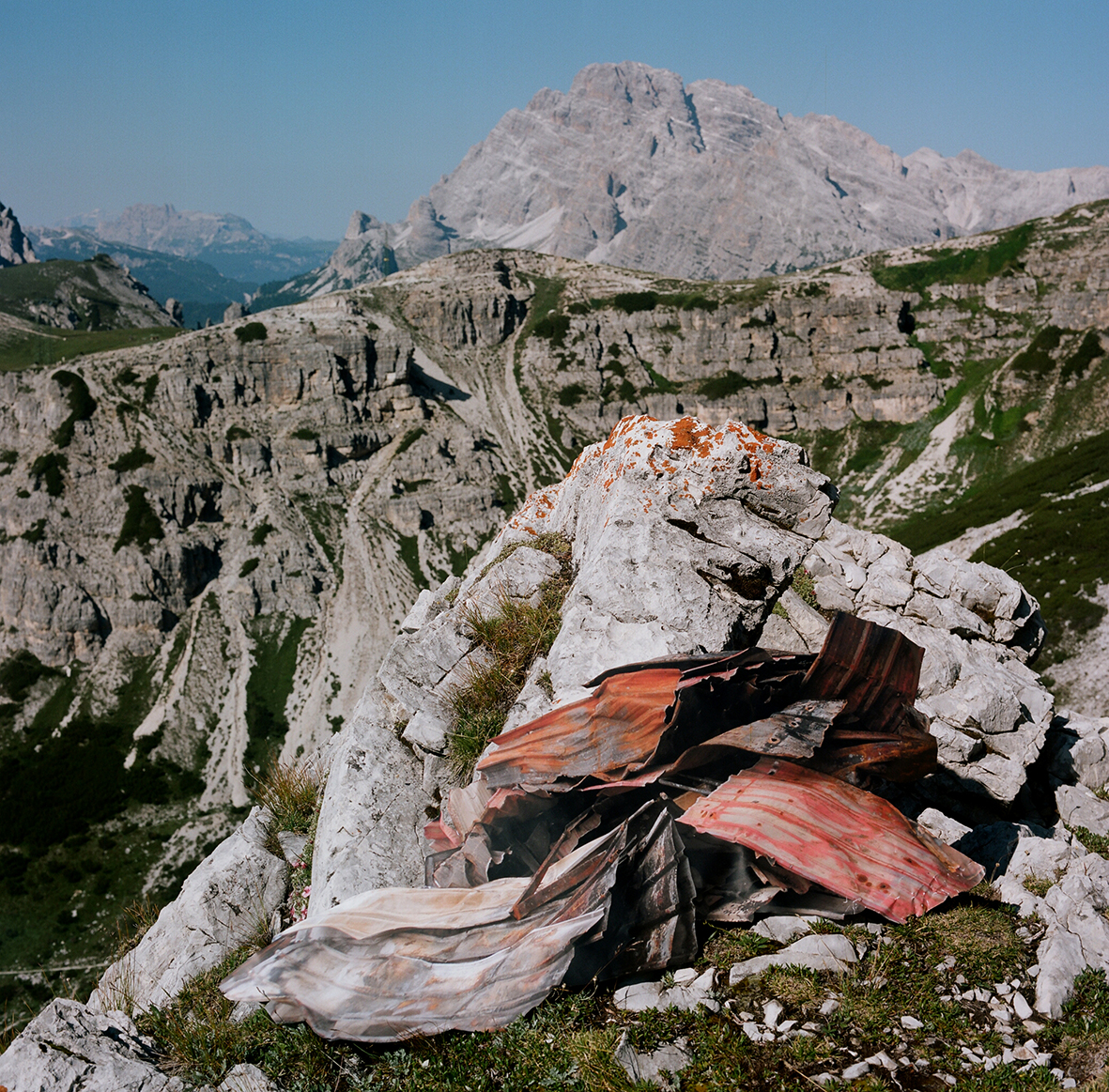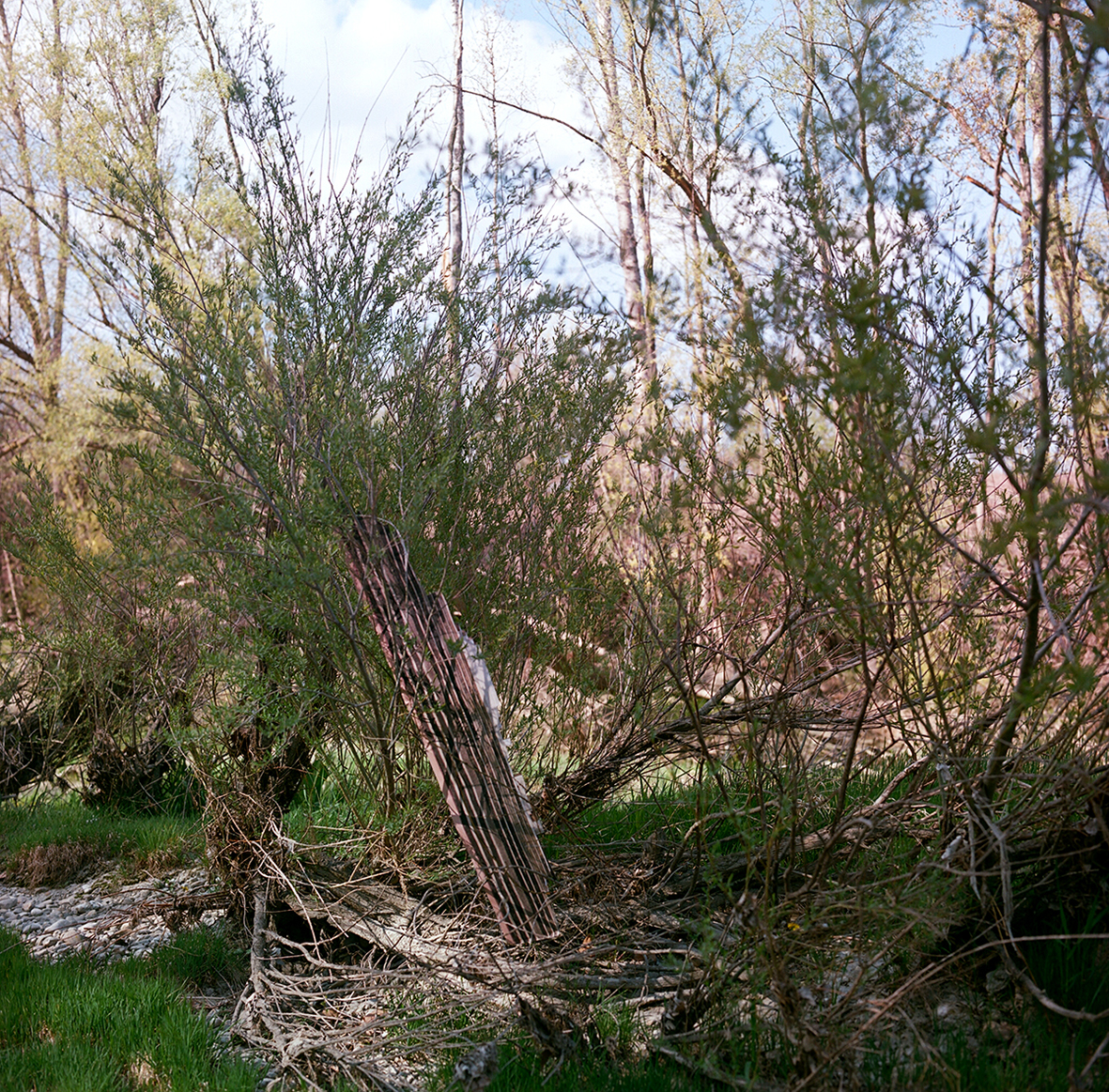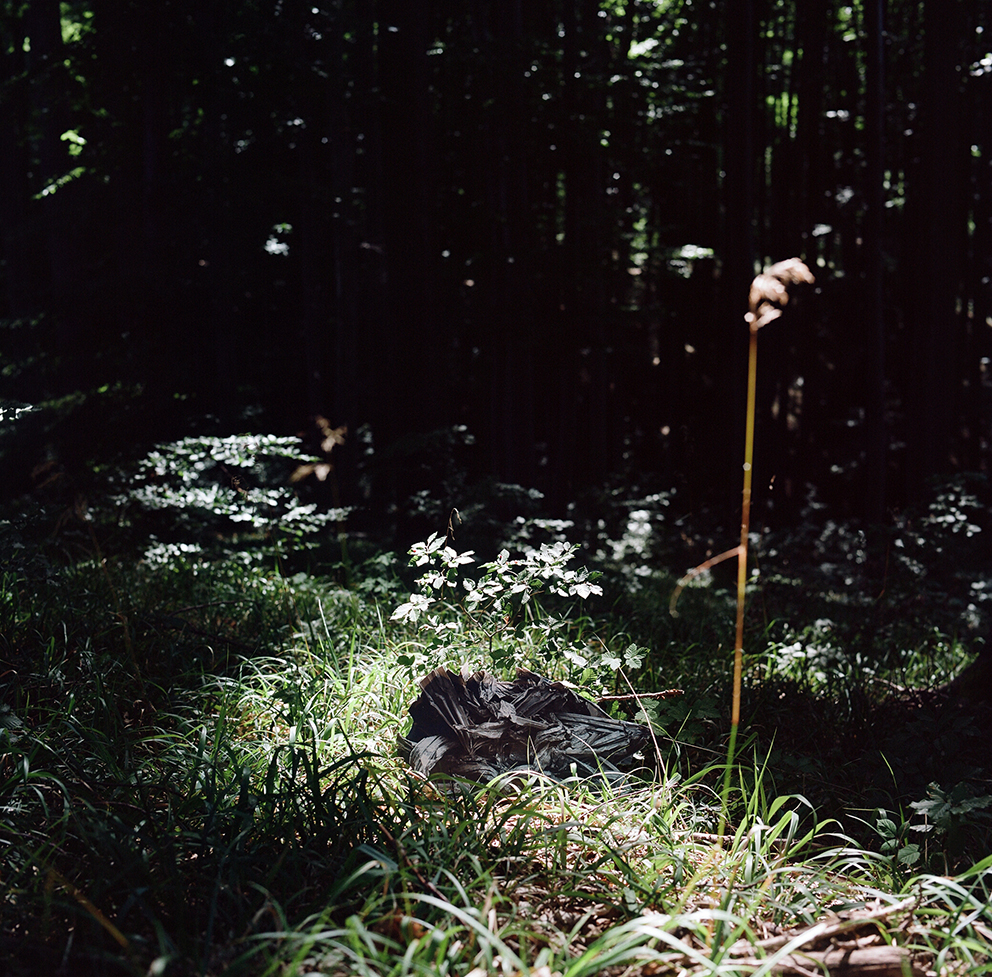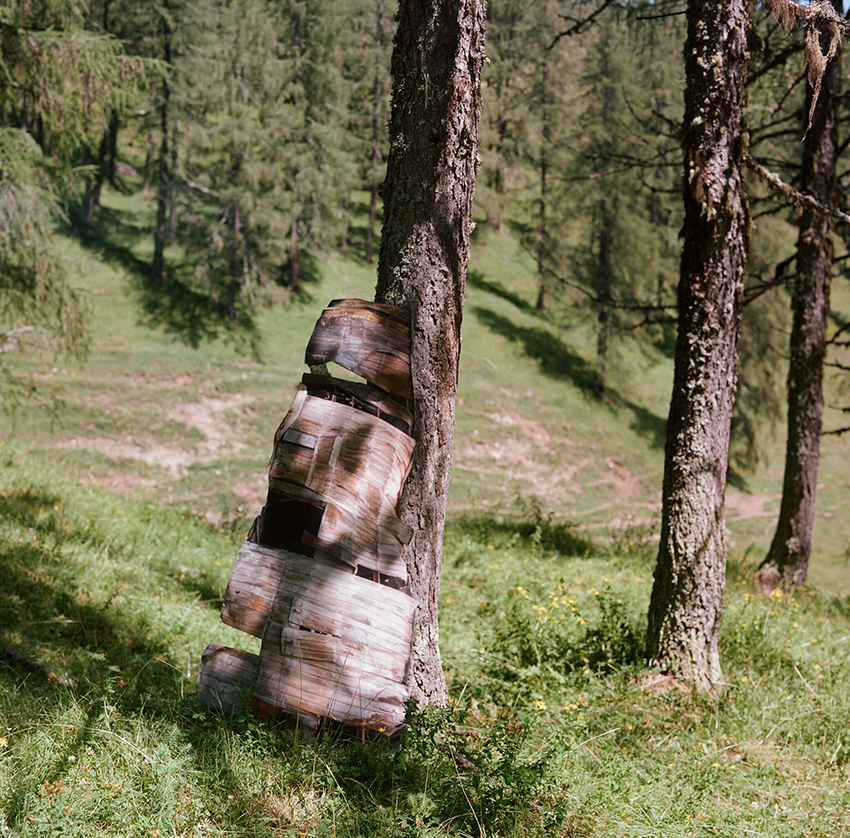 Das Verhältnis von geplanter und gebauter Architektur in natürliche Umgebungen/Landschaften wird aufgrund der wachsenden Aufmerksamkeit für menschliche Eingriffe in die Natur immer genauer beleuchtet. Wie Architektur in die Umgebung eingeplant und eingebettet wird, erschließt sich bei vielen Bauvorhaben oder auch lange abgeschlossenen Projekten oft nicht. Oftmals bewirkt der menschliche und wirtschaftliche Größenwahn, dass auf den sich umgebenden Raum kaum eingegangen, wie sehr in die natürliche Umgebung eingegriffen bzw. wie übergriffg geplant wird.
Das kurzzeitige Einbetten von fotoinstallativen Objekten in die Natur ist zentral in der Fotoserie Fragments.
The relation of planned and built architecture in their natural environments and landscapes got more attention because of the growing sensivity when it comes to human interventions into nature.
Human and economic megalomania are the reason why natural environments are damaged because of overreached planning.
Temporarily embedding of fotoinstallative objects in nature is the focus of the photoseries Fragments.